Macworld brings you the essential daily news and info about all things Apple. Subscribe now to our Digital Edition, save up to 79% and get access on any device!
Only $19.97 for one year!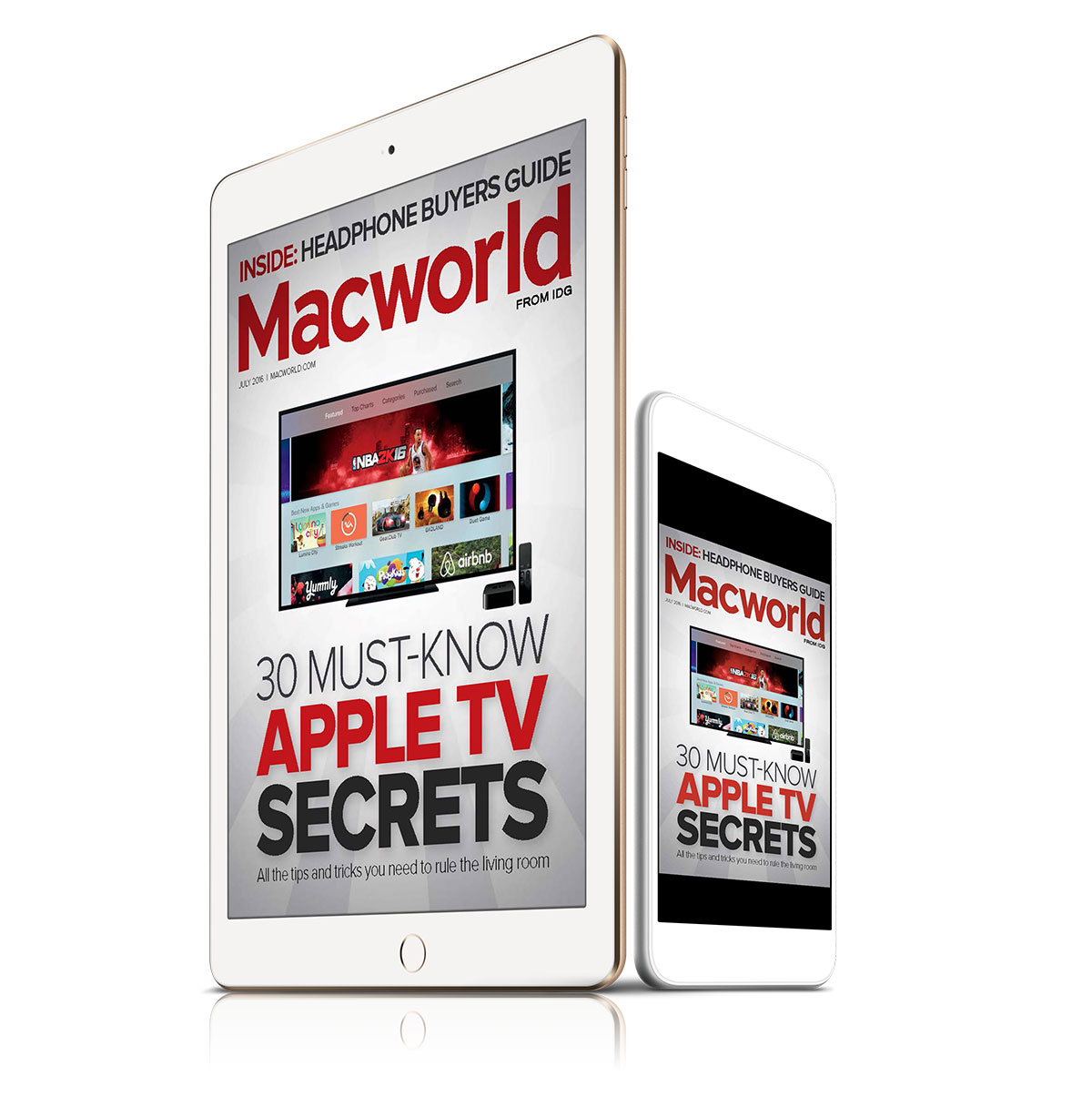 iOS 9 or later • Android 4.1 or later • Windows 8 or later
Mac & PC: desktops, laptops
Once we receive your subscription order you'll receive a confirmation email with instructions for downloading apps for each of these devices and how to access the Digital Edition provided by ZINIO.
By submitting your email address you are consenting to receive email notifications from IDG. You may withdraw your consent at any time. Please refer to our
privacy policy
for more information.
Macworld
c/o IDG Consumer & SMB, Inc.
501 Second St.
San Francisco, CA 94107
U.S.A.