Give the Gift of CJR
Never Has the Need Been More Urgent!
CJR has expanded from a magazine into an enhanced membership program. Show your support for CJR's role as media watchdog and advocate for a sustainable, viable and free press by giving the gift of Charter Membership.
Your Charter Membership Gift Includes: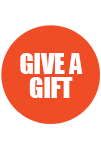 Subscription to the Print Magazine
Members-Only eNewsletter
Quarterly Updates from the Editor
Invitations to select CJR Events
Members-Only Monthly Call-in with the editor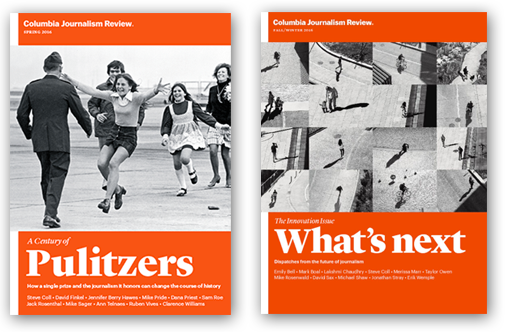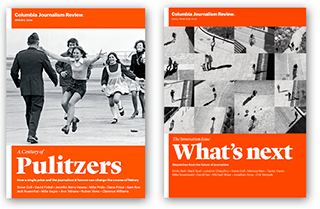 Print issues are published spring/summer and fall/winter. Your gift recipient should receive their first issue within a few weeks of joining. If you or your gift recipient encounter any problems, you may call customer service at 1-888-425-7782.
YES!
Please enter my gift membership to
Columbia Journalism Review
. My gift recipient will receive a one year membership for only $50.00
United States | 12 months for $50
Canadian and International orders add $25.